Valentines Day is soon approaching... and love is in the air... or it should be .lol I was in target the outher night and they had a whole section of vintage minnie and mickey valentines day stuf.. ohhh hubby!
THIS IS A CLUE!!!!!!
Okay and now ....
I have a sneak peek for you today...
You will definitely want this kit in your stash! You could also use it for girly layouts, not just valentines.
here are some of my layouts
I made this one for my new place at mad for the mouse ct. you can check out the blog here. or the facebook page here
This was made for the scraplift challenge at mousescrappers, running until 2/14. check it out here
This was made for template #153 challenge over at mousescrappers. The challenge runs until 2/12. check it out here.


Both these challenges are being hosted by our very own MAD FOR THE MOUSE designs!
and I will let you in on a little secret..... I will be hosting a weekly challenge on 2/20- 2/26. And maybe a scraplift challenge from 2/10-2/24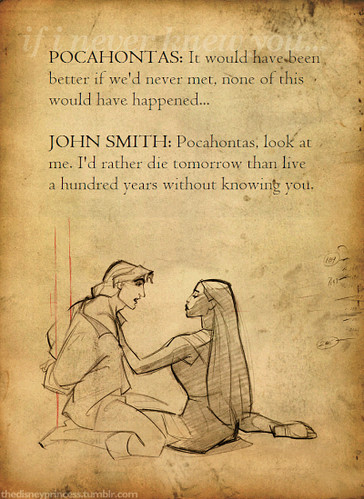 quote of the day:
Have a great day!