OMG! I am in scrappers paradise. I must have died & gone to heaven.lol Seriously there are sooo many blog trains out there right now... It will keep you busy for a long time. No really.
To all my disney scrapbook friends. don't worry I havent forgotten about you, I have just been super busy... and I promise to get a list up very soon ... especially since i have 180 links right now..phew
anyways here are some blog trains you guys should go check out!!!!!
#1) ms scraps starts
here
the kit is called organic has lots of templates and Qp too. I think Icounted 35 stops!
#2) Scrap Id has a kit called dream big. It is in 4 stops..starting
here
#3)Scrapmatters has a kit called many thanks this went along with a kit that was free with $20 purchase on idsd but im late on the ball and im not sure if it is still free with purchase... anywho this baby has 49 yes 49 participants..so get hopping
here
#4) Zig zag scraps has a kit with 20 participants starts
here
#5) scrapbook-bytes has a 16 person blogtrain starting
here
and the peices will coordinate with their color challenge for november so you will be able to collect more later.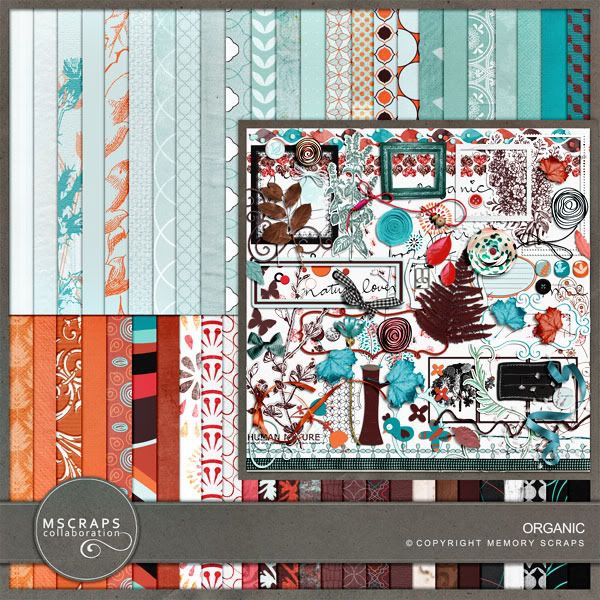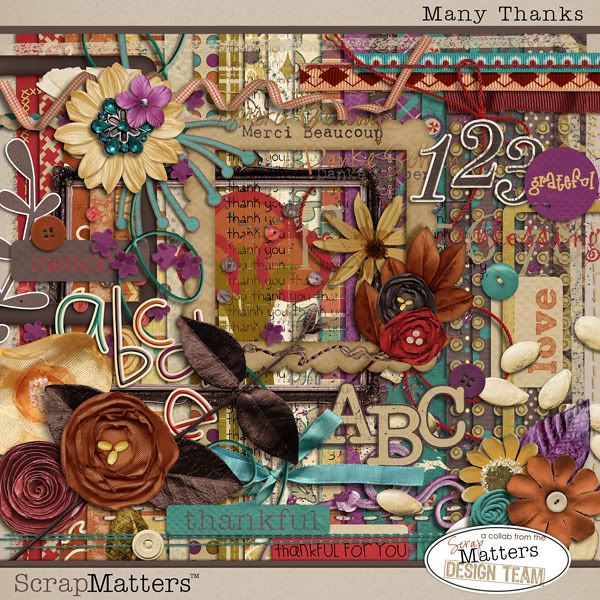 #6) Digiscrap addicts has so thankful kit
here
it has 41 participants!looks like some of the links have expired for this one.
#7) the blog train has a kit called the orient... it has 97 participants however on the site it says a couple links were removed... but still thats impressive. you can start
here
#8) stuff to scrap has a safe and sound blogtrain starting
here
there are 21 participants
#9)brownie bytes has a blog train starting
here
looks like they are giving away things they made that month. no preview as they are different kits
#10) the studio has a blog train for shabby holidays you can find a list
here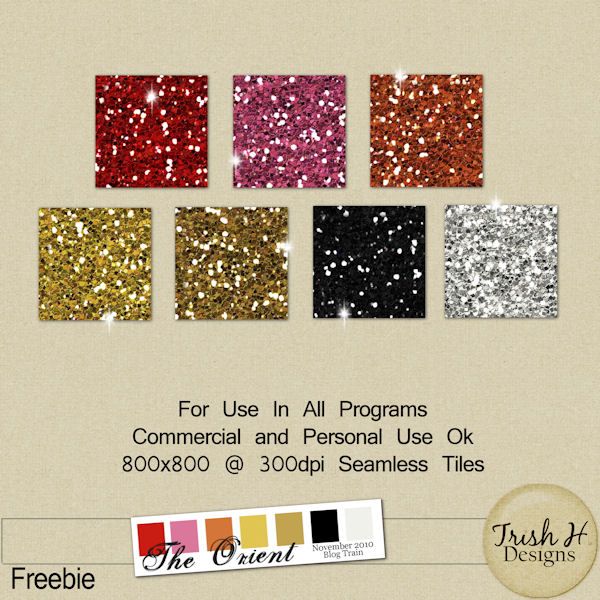 well there ya go. now that should keep you busy for awhile... now alot of these are expiring so you need to get on them quickly.
have fun!
XOXO
Tink
believing is only the beginning...