Tuesday, May 28, 2013
Marina of Magical Scraps Galore has released a new kit, Sandy Feet. This kit is perfect to scrap your summer memories and beach layouts, whether you're building sand castles, surfing the waves or just relaxing under the sun.
Sandy Feet features beachy hues of tan, yellow, blue, turquoise, coral and grey, and includes
26 textured papers,
2 sets of alphas, complete with numbers and punctuation, and 99 unique elements.
Sandy Feet is available at Magical Scraps Galore store and will be 30% off at only $3.49 through June 5th.
Some layouts for your inspiration:
Marina's
Karrie's
Mary's:
Annette's:
Tina's:
But that's not all, check out Marina's blog, she has a little something for you: a Sandy Feet freebie!
Visit her blog to grab it before it's gone!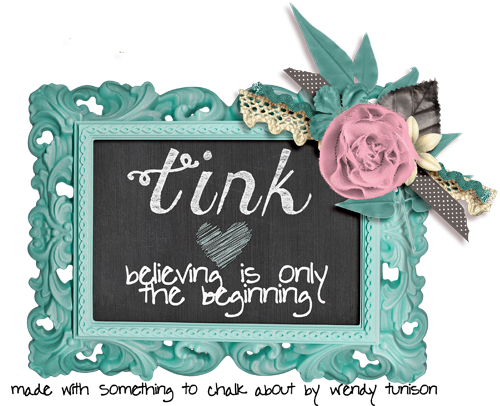 Whether you're a Grande Dame who does "lunch with the ladies" or a little girl wearing your best dress-up clothes, tea parties are always a pleasure. Henry James once wrote, "There are few hours in life more agreeable than the hour dedicated to the ceremony known as afternoon tea." It's true... tea time has no other purpose than pleasure. So invite your girlfriends over, assemble the stuffed bunnies, and don your fancy party hats... it's tea time!
Garden Tea Party
boasts 84 elements, 34 papers, and one full alpha. You can also pick up the coordinating
Dotted Papers
and
Word Art
, or get the
whole bundle
and save! Everything is 30% off for the first week.
For a limited time only, you can pick up the Dotted Papers FREE on the Ponytails
Facebook Page
. Want the whole thing? Grab the bundle... it's also 30% off for the first week.
Anyone want a little taste test?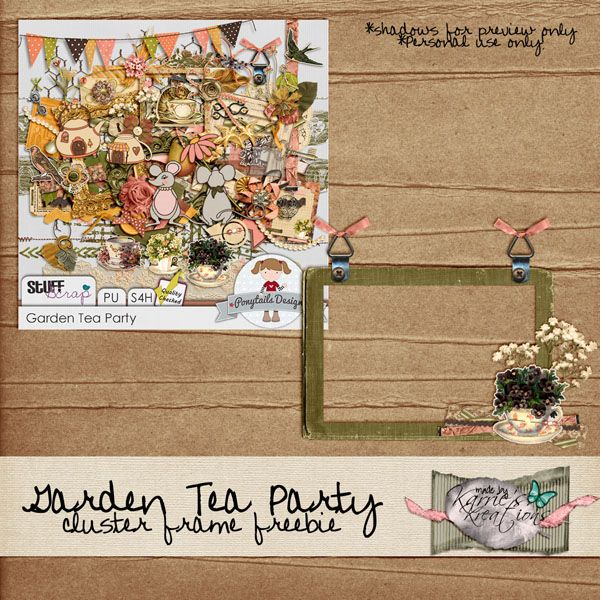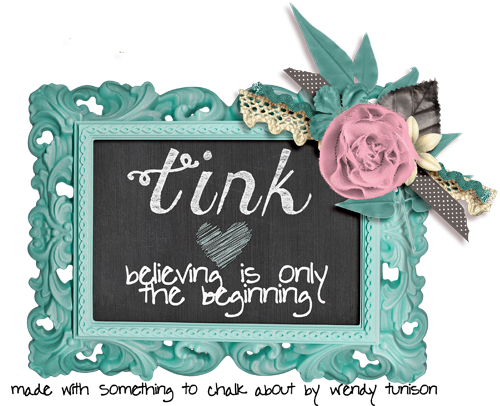 It's Tuesday! Check out which kits I have on SALE for just $2 each! Bear Hugs & Chevy Templates! ♥
Available at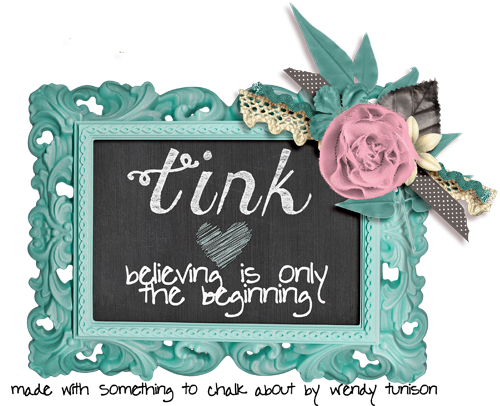 Sunday, May 26, 2013
Hi Ya'll!
i am now a ct member for a new store that just opened...
Next is a layout of my sweet granddaughter at Valentines.
next up is a kit i did from the pictures I took at mothers day at the Wild wilderness drive thru safari. aqll the babies were out it was ah mazing!
for this one I used...
hope
there's lots of cute stuff available in the store now and more to come
Keep scrapping!