Look at this stuff.. isn't it neat.wouldn't you think my collections complete. Looking around here you'd think " sure she's got everything". Ive got gadgets and gizmos aplenty, I've got whosits and whats it galore. You want thingamabobs Ive got 20! but who cares, no big deal.... I want more!
Are you ready for a Mermaids tale? Fran B's Designs has this super cute new release just in time for insd... so go grab yours or better yet grab the set of 5! for one amazing price valid from May2-May5.
How about a little inspiration?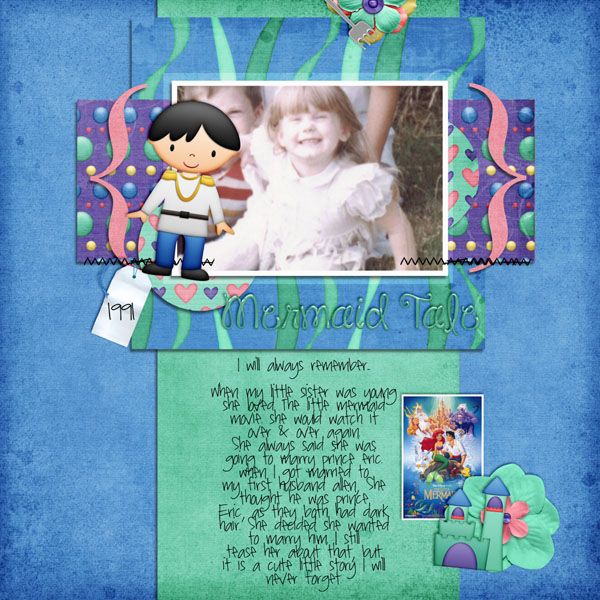 How about a little taste?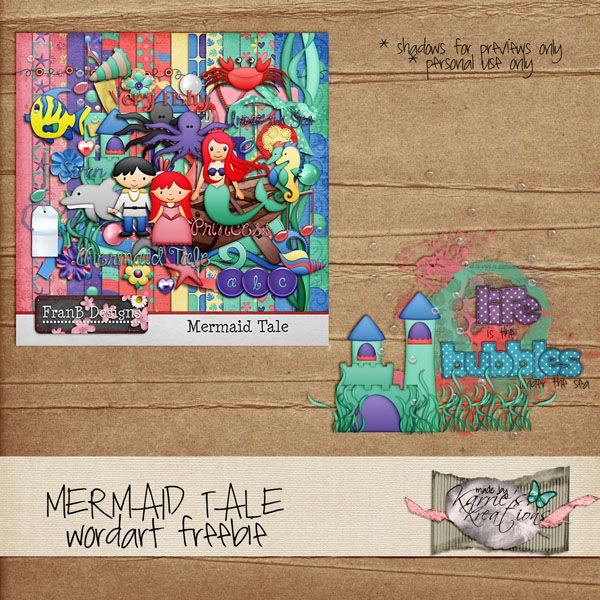 you can grab it right
here
!
Happy Scrapping!