WALL•E: 5 Lessons on Love

WALL•E knows love. He knows how to love a friend and is totally protective and caring of his bug companion, Hal. He knows how to love the world—devotedly tending to a barren earth. But he's also the ultimate nice guy and stuck in the ultimate friend zone with EVE. He turns the tables on unrequited love and gives us hope that nice guys do finish first.
WALL•E shows us how to give a little WALL•E love whatever the situation: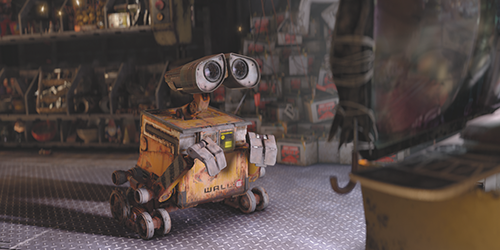 Be inspired.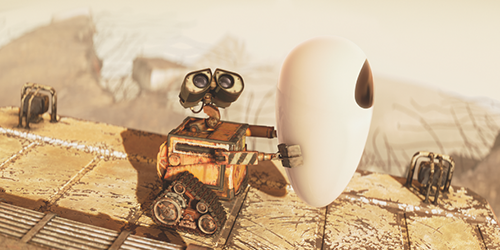 Be helpful.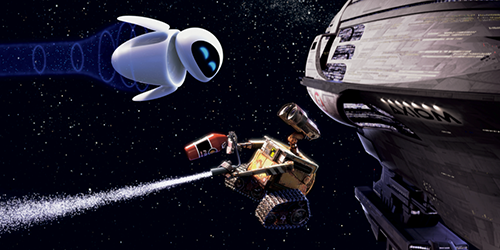 Be whimsical.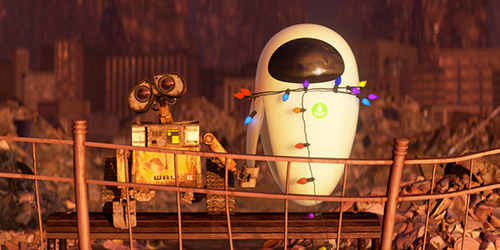 Be romantic.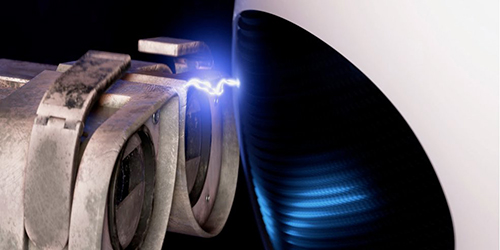 Be magical.