Spring is in the air... well here it is one day and not the next, but since it is almost may and the groundhog did say we were having spring... we will go with it lol
Fran b's designs is releasing a cute kit made for may today.
You can pick it up at here stores here
How about a little inspiration from the ct team!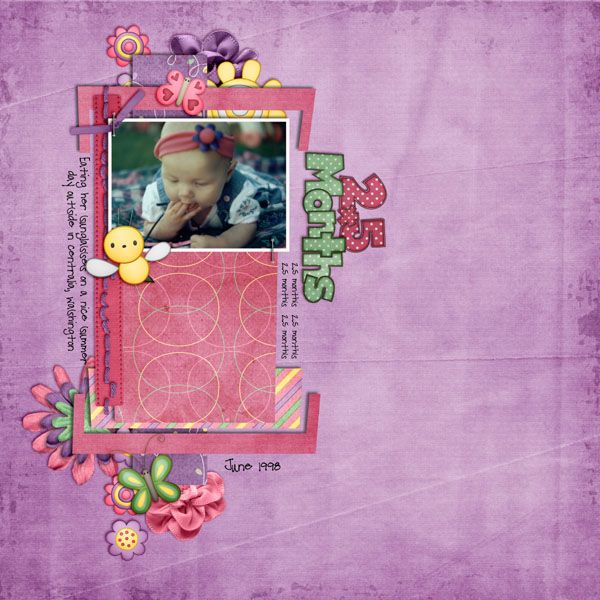 and how about a little tastey treat!
Happy Scrapping!