Hola!
It is almost Cinco De Mayo ( the fifth of May!) & Fran B's Designs has just released a kit perfect for it!
Fiesta Time
This kit is perfect for the mexican pavillion pictures at disney World, or Cinco De Mayo or just some brightly colored layouts.

Buy each one seperately or together at a bundle at these places
Take an extra 10% off at my WLS, STO or Digitals shop, good on her entire shop!

Code is the same at all shops - FranB_fiestanl and it expires Sunday! Have a great weekend!
How about a little inspiration?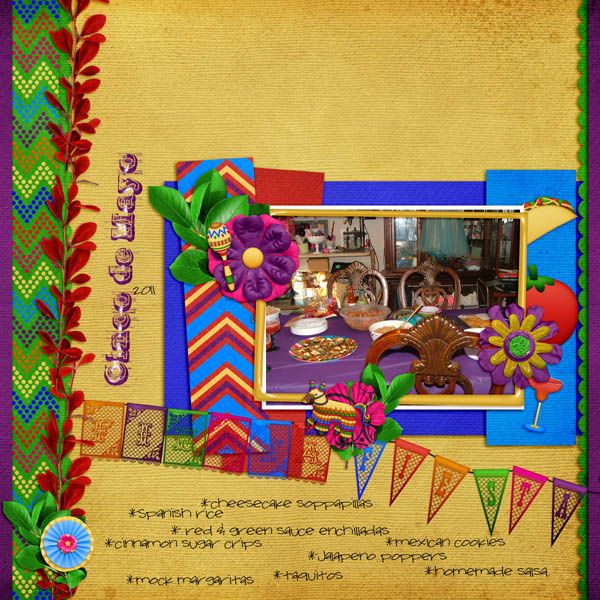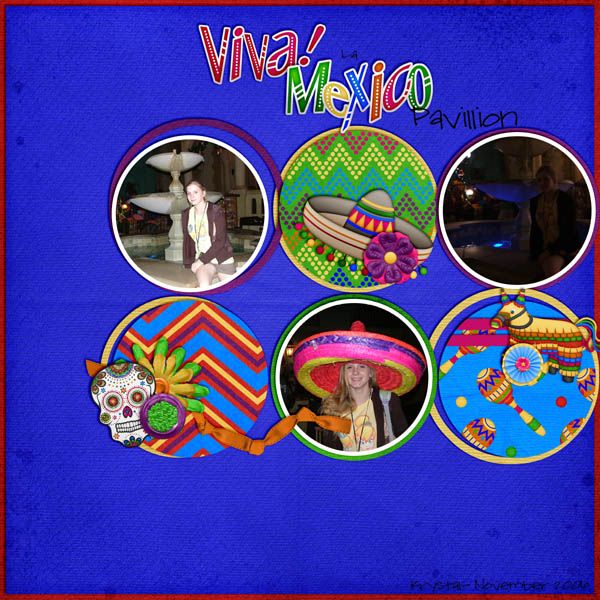 happy scrapping!
quote of the day:
We're three happy chappies
With snappy serapes
You'll find us beneath our sombreros
We're brave and we'll stay so
We're bright as a peso
Who says so? We say so!
The three caballeros