I had to repost this.. it's too cute. I LOVE walle*e. He's adorable and he just wants someone to hold his hand... how sweet is that? I think i may have to go rewatch it!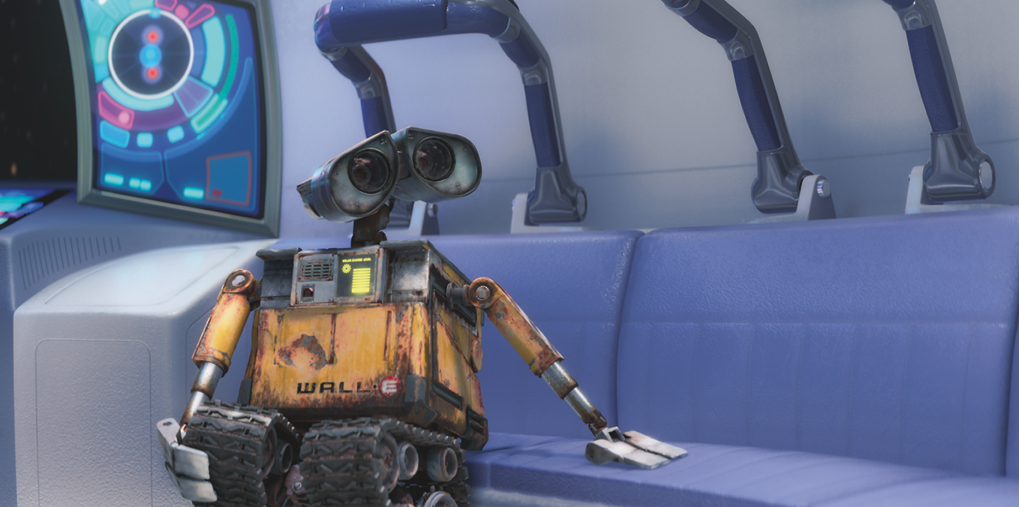 For WALL•E, easing tension can be as simple as a squeak. Cuteness overload is why we'll be taking these leaves out of WALL•E's book: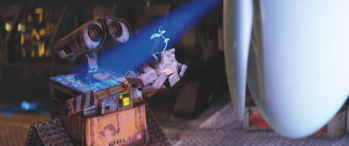 Extend an olive branch. Or the only living thing on your planet.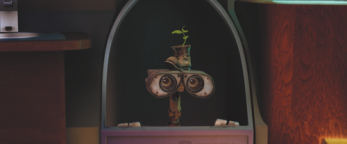 Ask questions. It's okay to be a little clueless sometimes. It can literally bring an unruly argument back down to earth.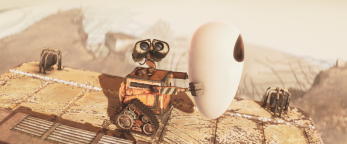 Offer to help. An earnest effort can soften any person or robot.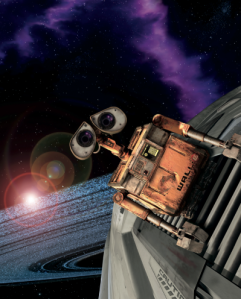 Know where you're heading. Make sure the effort is worth it. Fighting for the love of your life seems legitimate.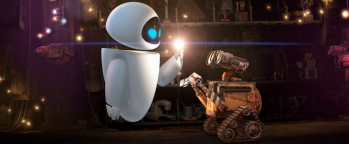 Stay determined. Something will spark and get through.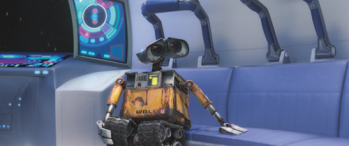 Be adorable. It's impossible to argue when your heart is melting.
What's your favorite part of wall*E?
And this poor lil guy
MO's computer
: [
after scanning Wall-E screen says 100%
] Foreign contaminant!
MO
: Huh? Whoa-whoa-whoa whoa whoa!
T.T.F.N