Do you wanna build a scrap kit???? (sung to do you wanna build a snowman- Frozen- lol)

follow the blog tains! follow the blog trains... follow , follow, follow, follow... follow the blog trains(yes wizard of oz- follow the yellow brick road.. couldn't help myself)
Here's some christmasy blog trains for you today! Just click on the pics to go to the blog!
Scrap N peices.. Im loving these browns & reds... now just add some aqua lol
Scrappy Bee- I just found this one today while doing another blog train. This one is 12 days and you go to the different designers each day. this has already started but I was able to get the older days
My Memories- Let is snow! these will take you to the designers store, /you can add them all to your cart & then just do them at once. You do have to sign in or register to get them.
There is no pic of the blog train so I will just use the first preview
Digital scrapbooking- Annual carol Blog train
Oscraps- santa express train
Pixel scrapper- the nutcracker
gingerscraps -Daily download is pretty christmasy... & from one of my designers. It started the first but they are kept up for 5 days so you can back track a little.. and it will of course be on sale after December for the parts you missed.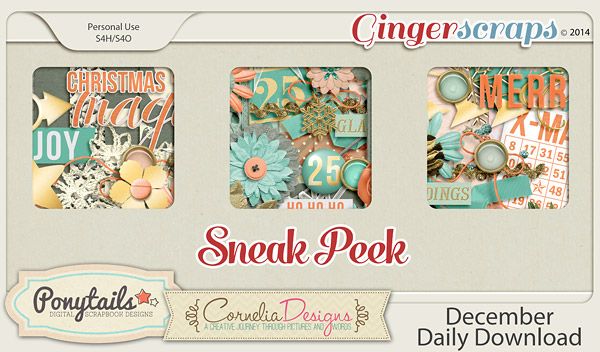 Marie H Designs- Yep another one of my designers, is doing a 12 days of xmas. it is already on day 5 but you can grab the whole kit for only $1.50 until Dec 26. she also has specials for other kits for $1.50
If you know of a blog train please let me know ..I love Blog trains!
Merry christmas Ya'All!