Im really trying to get in the christmas spirit this year. It's just taking longer than usual.
My poor tree is finally up but all it has on it is lights right now...I know right!
It will get done I have faith in myself lol.
I have made ornaments for this years theme that counts a little still.
I have been seeing soo many great tree decorating tips lately on ...
yes you guessed it
PINTREST
!
Michaels craft store has a great blog post with links to
their dream tree decorators blogs... so I thought I'd share with some fellow procrastinators...
or maybe for next year.
You can find the blog post
HERE
!
Check out some of these amazing trees!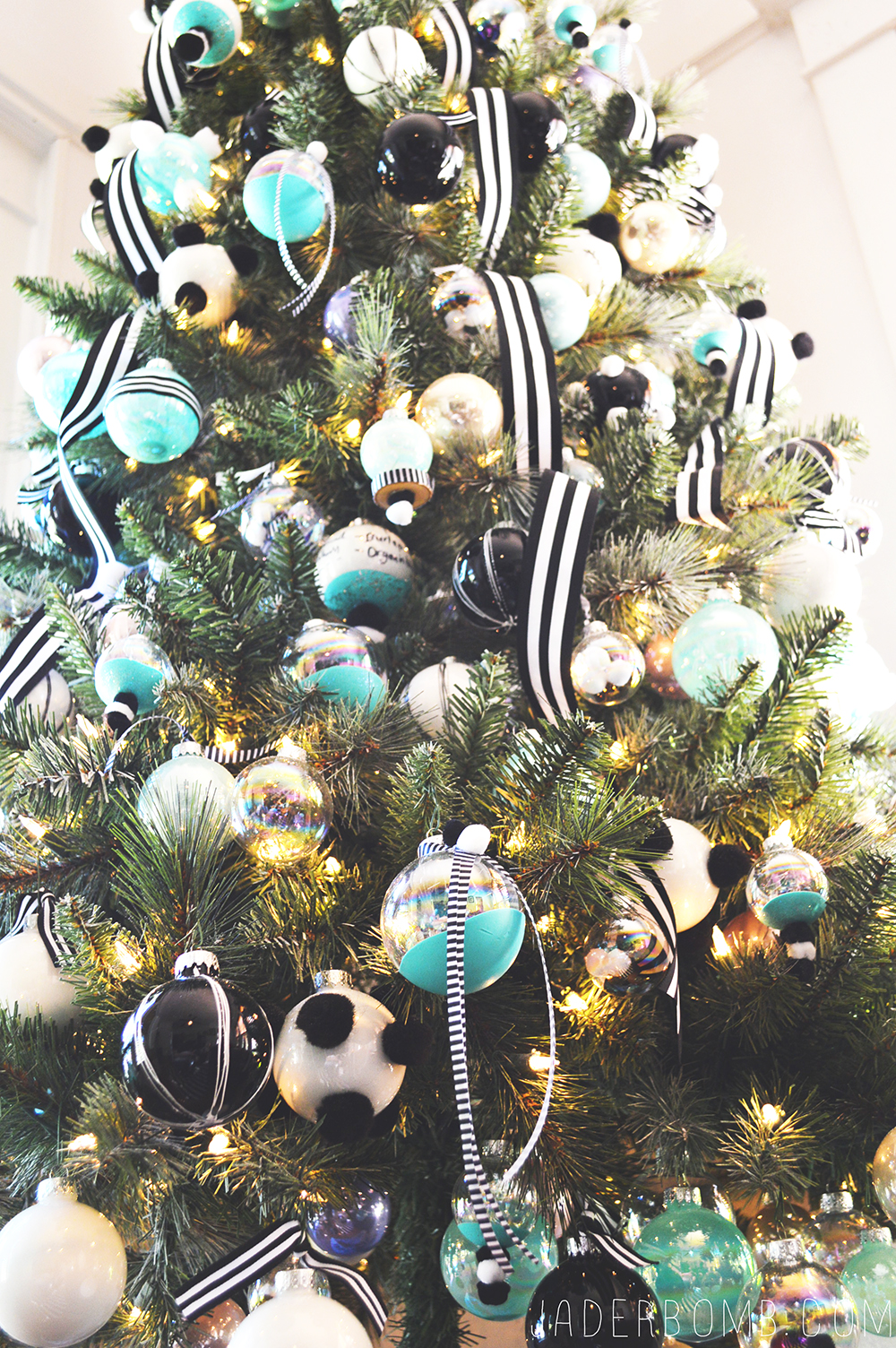 Merry Christmas Ya'All!