Yeah! Im not late today... lol.
Today my daughter is doing Lincoln Idol... which is a choir competition and the winner gets an hour of studio time. She is very excited! She is doing "you belong with me" from taylor swift. She was going to sing "White horse" by taylor swift but decided it was too slow. In my own opinion i think she does white horse better.... but I'm just mom. lol Anyways my fingers are crossed for her and I wish her tons of luck.
Okay so who has seen Alice in wonderland???? OMG I went this weekend with my mom and daughter. I love love loved it! I know it is a tad different from the original cartoon but it was so amazing. the sets from the movie.. and of course the mad hatter was awesome. I have been listening to the "almost alice "soundtrack. It is pretty neat. I love the video for "welcome to the tea party" from Kerli
As most of you know my daughters 12th bday is Sat. She is having a mad hatter tea party. I know I have been promising to post pics. I will work on that today....promise!
okay so now onto the list. Remember you can get the kits by clicking on the highlighted name, and the "freebee" is from Dede smiths "friendz of the woods kit".... Enjoy =)
there is a new challenge up at
mousescrappers.com
~ ~ ~ ~ ~ ~ ~ ~ ~ ~ ~

Hi Everyone!
It's Pam here with this week's challenge. Last week when we had dinner at the Garden Grill in Epcot, the characters came by many, many times and each time Mickey stopped at our table, he kissed my hand. What a gentleman! Since Mickey made such an impression on me, he gets to star in this week's challenge. Here are his rules for you:




In addition:
1. Your layout must be Disney related. It does not have to include Mickey.
2. If you do not have a photo with a "real" character, it can be your child in costume, a stuffed animal or whatever kind of character works for you.
3. Challenge ends Tuesday night, March 23rd at midnight.
4. I will be sending out the participation prizes at the end of the challenge so I don't miss anyone.
5. No double-dipping. Your layout must be used for this MouseScrappers challenge only.
6. Post your layout in the MouseScrappers Gallery in the "weekly challenge" category.
7. Post your layout in this thread and link to your image in the gallery.
8. Leave love for others since you know how much you appreciate the love left for you.
9. Post your linked layout in the corresponding thread in the forums.
10. Have fun!!!

I got a little carried away this week so all of you will be getting two participation prizes. They coordinate, so really it's just one, right? I'm hoping that everyone on both coasts will be able to use these in some way.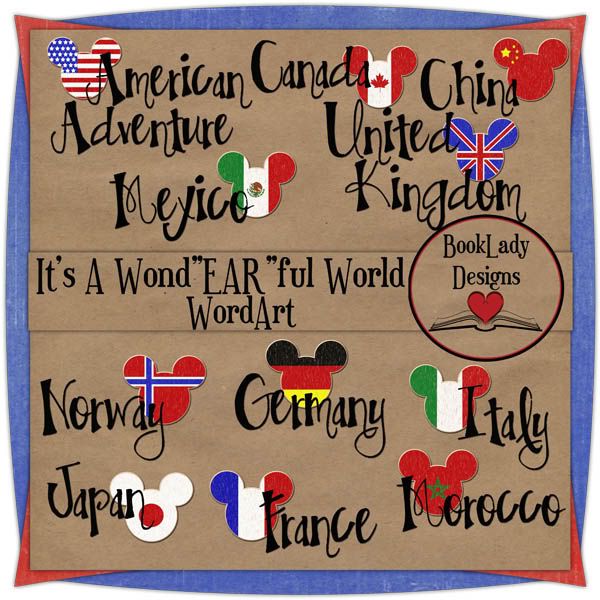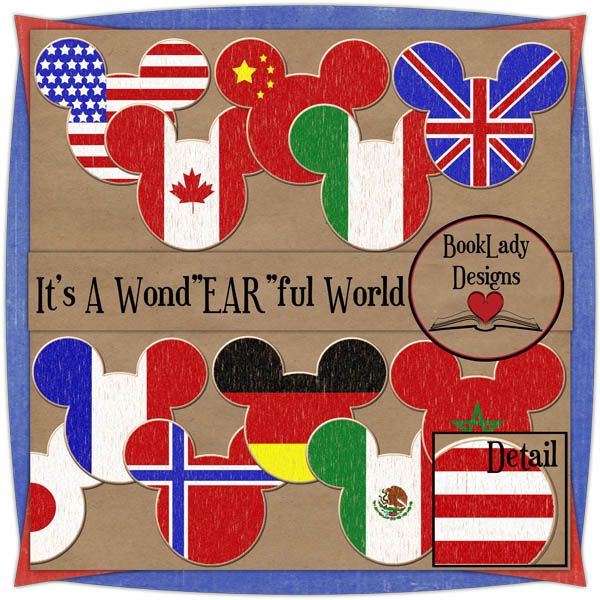 ~ ~ ~ ~ ~ ~ ~ ~ ~ ~ ~
now the list
1)
kiss the frog or prince
- criscraps $ 4.20 sale $3.15 (euros)
2)
breezy spring fruit loop sallly
$ 4.79
3)
fairyland
- dawn inskip $ 4.40
4)
you & me
- collab( armina & diamante $ 6.50
5)
wonderland
- jenn barrette and annaBV $ 5.59
6)
buggalicious
- liella & kristen aagard $ 5.99
7)
you've gotta friend
- manda bean $6.39
8)
you've got a friend addon
- mandabean $ 3.19
9)
mudpies and buggies
- studio RA $5.00
10)
rockin around
- digital compilations by cinda $ 3.95
11)
green cheese
- rosemade designs $ 5.00
12)
castle cutie
- doras lemonlove creations $ 5.00
13)freebie from preview
practically perfect
- dede smith
14)freebie-
practically perfect
- dede smith
15)
time flies boy
- simply scraps & flutter expressions $ 5.99
16)
to the moon
- scrapping with kate $ 3.50
17)
argh
- sas designs $5.00
18)
in a world of my own
- em designs $2.99
19)
yo ho yo ho
- em designs $ 7.99
20)
space case
- scrappin daisies $5.00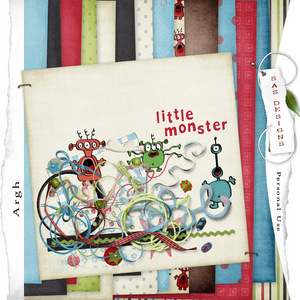 21)
all ears
- jamie dell
22)
around the world add on
- sahlin studios
23)
around the world addon
- brittish designs
24)
where dreams set sail qp
- kellybell
25)
where dreams set sail qp
- kellybell
26)
where dreams set sail word art
- kellybell
27)
where dreams set sail
- kelly bell $5.50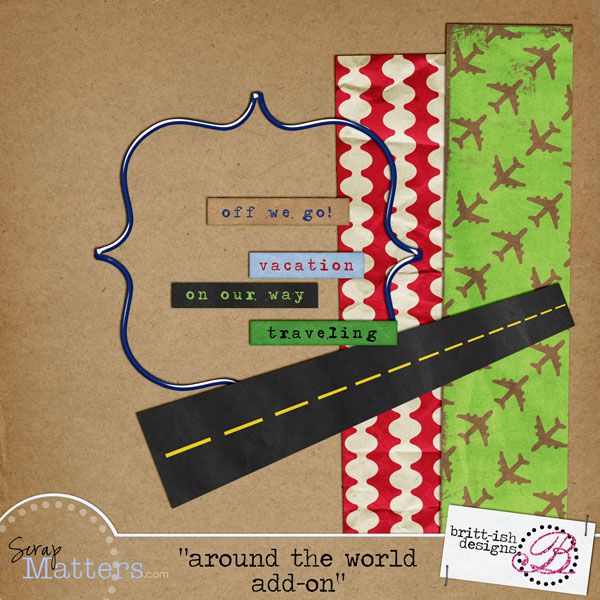 Well there ya go guys! It's not as big as normal but there are still some good ones in it. Remember if you find a kit for sale or free or elements ect, please let me know and I will post them...
have a great day!
XOXO
Tink
believing is only the beginning....



The Mad Hatter
: There is a place. Like no place on Earth. A land full of wonder, mystery, and danger! Some say to survive it: You need to be as mad as a hatter.
[
picks up his hat
]
The Mad Hatter
: Which luckily I am.
~Alice in wonderland (2010)