Today just happens to be my ....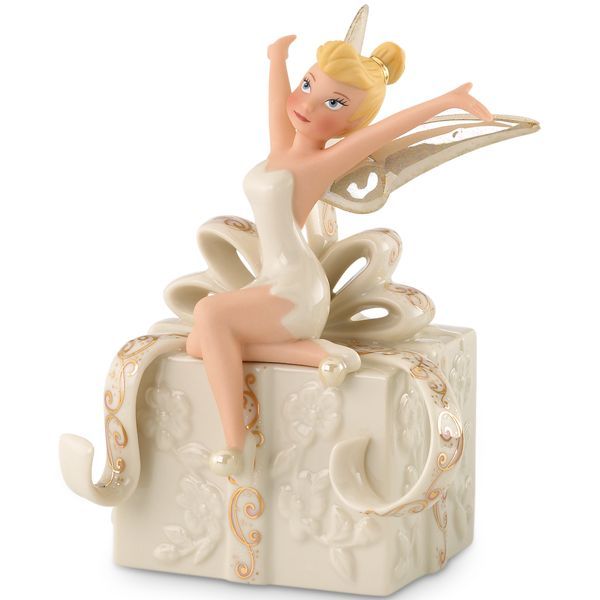 I am very thankful to be able to celebrate my birthday this year. Not only did I have my 3rd round of cancer to deal with. I died on the operating table . My body was already in a weakened state and I have Malignant Hyperthermia.. I didn't know what that was either. I had to research it.
3 minutes and 43 seconds seems like such a small time... but it made a BIG impact on me.
Today I get to go have my 6 week check & I have my fingers crossed ...
I had some really bad days and I think without my family & friends I would not have made it through. There were times that I cussed screamed, and I did an awful lot of crying.
but I went to work everyday & I tried my best not to let it affect me too much.
I saw a post on pintrest that really hits the spot..
Someone asked me at work the other day if turning 41 bothers me...
NOPE I'm glad to be here.
So for everyone that has , survived or knows someone that has had uterine cancer...
Fight like a girl!
Have a great day Ya'all!