Is there anything sweeter than a newborn baby? The way they smell, the little sounds they make, the way they still smunch up into a little ball… these are the little things that (almost!) make me want to have another!
To me they always give me peace just holding them. when I first found out I had cancer my little nephew had just been born . everytime i went to the doctors I would go over to my sisters and just snuggle him and all my worries and fears would go away for a little bit. He was my little miracle. Now I have to hold him down to get snuggles from him lol!
Sweet Little Baby is available in boy, girl, or neutral palettes… or you could grab the whole bundle! 'Cause why wouldn't you? 🙂
Check out my team's adorable pages…
You can grab Ponytails Designs lil freebie for this sweet little kit on here blog by clicking on her preview &
you can grab my lil freebie while clickin on my preview!
Happy Scrappin Ya'All!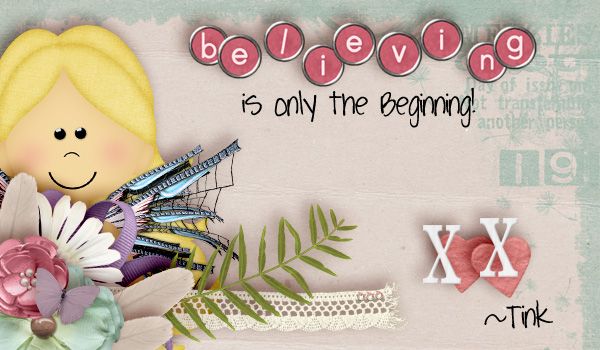 Save