It's wordy Wednesday! Okay It's something new I'm starting... I am going to warn you ...
So most of these will be disney oriented. I was looking at my pintrest and saw a bunch of these and thought they were too cute not to share so... for the first wordy wednesday....
Since we just had mother's day... Here ya go!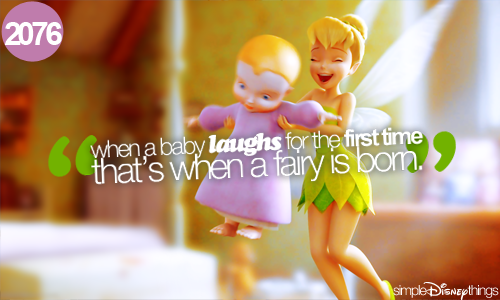 Happy Wednesday peace love & joy!