Good morning! Designerversary celebrations are going full swing with a 30% off my entire store sale going on now, until the 14th! Don't miss out on the savings! This week, I'm releasing Enjoy The Moment. This has been one of my favorite kits to design so far - it's bright and summery and great for those everyday photos! AND...with my 30% off Designerversary sale, it's less than $3 for the entire kit!
Enjoy The Moment by Simple Girl Scraps
Available at
Here is some inspiration from the CT!
by Deanna
by Heidi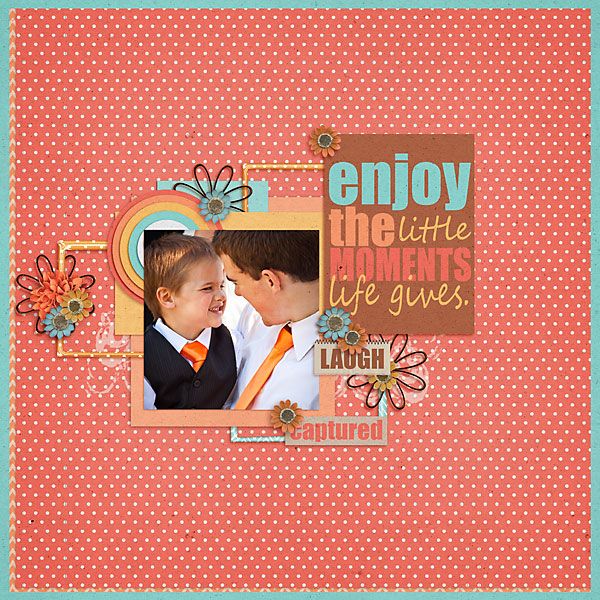 by Edit
by MelissaKay
by Tiffany
by Kristal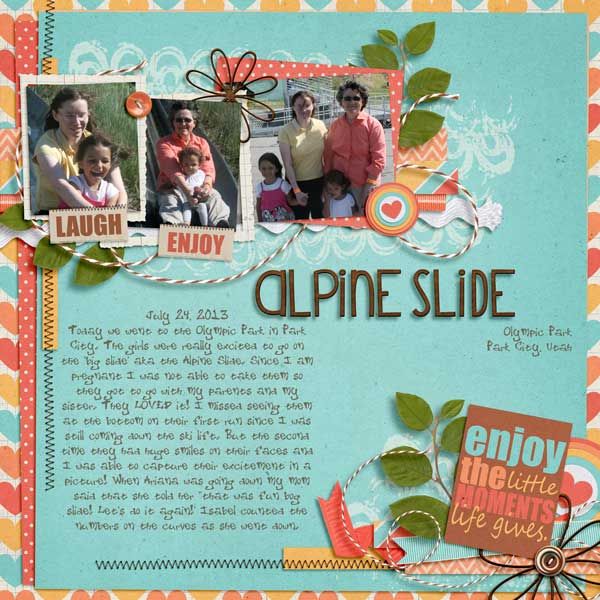 by Natalie
by Karrie
by Marif
by Lynette