Marina of Magical Scraps Galore has released a new kit, just in time for going back to school:
It's School Time!
is a school-themed collection featuring vibrant colors that are perfect for boys and girls alike:
This collection will help you scrap your precious pictures of those memorable first or last days of school, meeting the teachers, awards, special parent school visits, etc. And it's perfect for kinder, elementary and even older students.
It includes 20 textured papers, 1 full alpha, (uppercase, lowercase, numbers and punctuation), plus 80 amazing elements! This kit will be 30% off at only $ 3.49 through August 21st., both at
Scraps N Pieces
and
My Memories
.
And here's some sample layouts for your inspiration:
Here's what i did with it...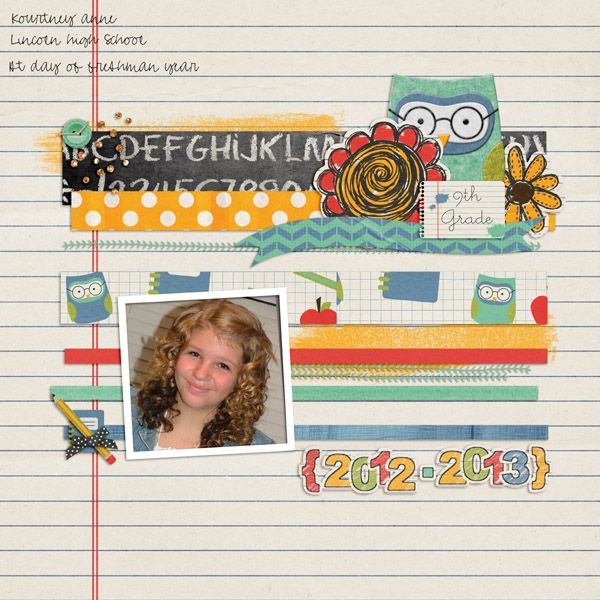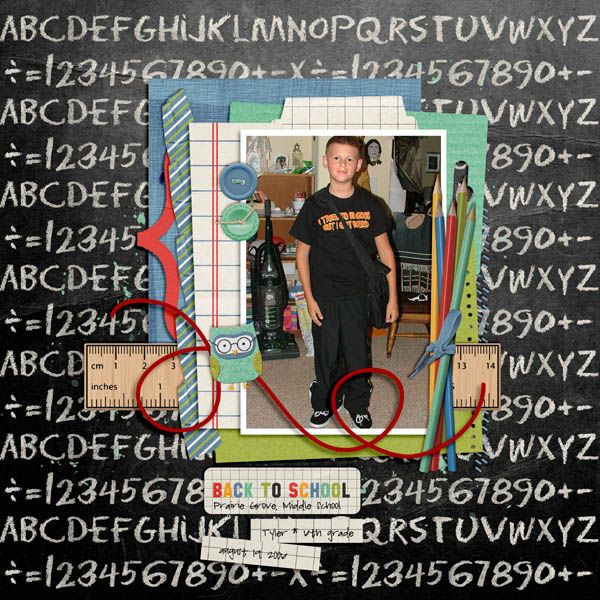 Happy Scrapping ya'all!