Are you ready for a sneak peek? you will definitely want to head over to
Mad for the Mouse Designs
this friday to see her newest kit...
Picture if you will...
You unlock this door with the key of imagination. Beyond it is another dimension - a dimension of sound, a dimension of sight, a dimension of mind. You're moving into a land of both shadow and substance, of things and ideas. You've just crossed over into the Twilight Zone.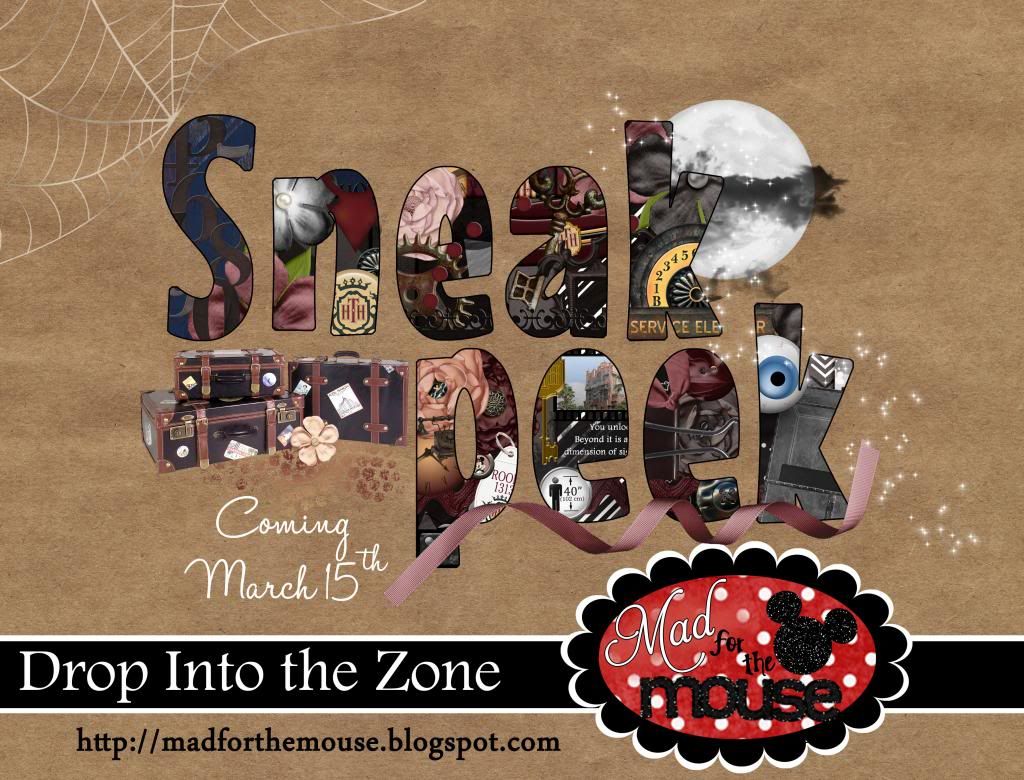 While your at the blog add a comment for a chance to win your own copy of this kit!