In vino Veritas
So what does it mean? "In wine is truth." Need I say more than that? Those girls nights full of laughter and shared sips make for some priceless memories. So pour yourself a glass of wine and scrap them!
And here's a little coordinating gift for you (since I can't give you a glass of wine…) click on preview to be taken to Ponytails Designs to grab this lil freebie!
Cheers!
Happy Scrappin Ya'All!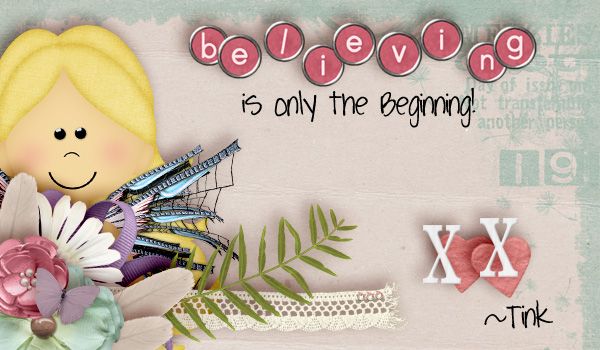 Save