Good morning and happy Canada Day to my fellow Canadians! The weather hasn't been great here this weekend, so I think our town's fireworks will probably be cancelled, but I may still get out and about for some Canada Day birthday cake and maybe the craft shows and concerts!
Before I forget, I want to remind you about the Bake Sale happening July 1-5th, where 3 of my kits will be only $1 each!
It's the first of the month and that means it's time for the GingerScraps Buffet! This month, the theme was "Designers Choice" and I decided to go with a boy kit! I'm usually so girly with my color choices and themes, but my CT has been begging for a boy kit - and I had fun creating it!
You know what? It'll also work for a little "red white and blue" themed layouts as well!
available at
GINGERSCRAPS
available at
available at
I think that alpha will work perfectly with my NEW mini kit:
Simply Eh! by Simple Girl Scraps
available at
Here's some inspiration from the CT!
by Kristal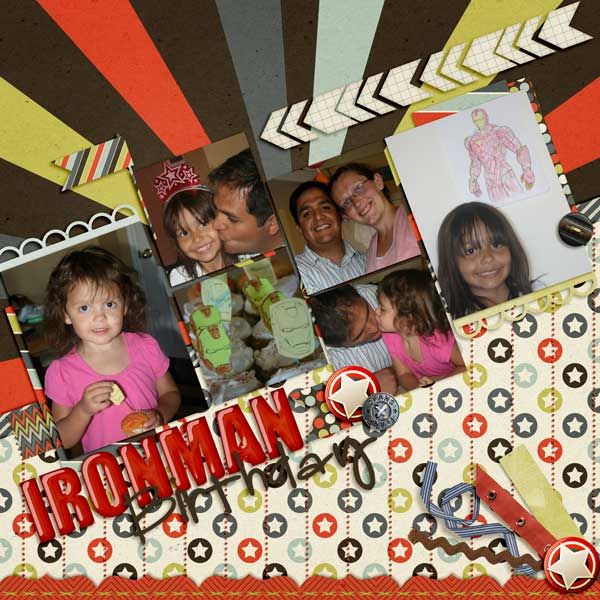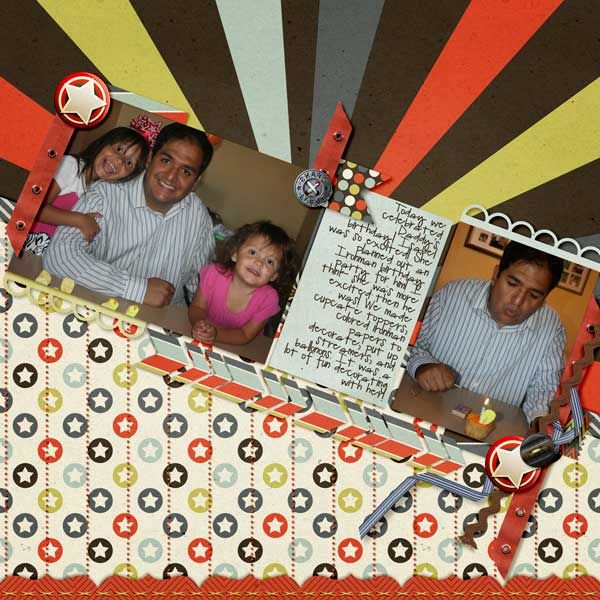 by Lori
by Cindy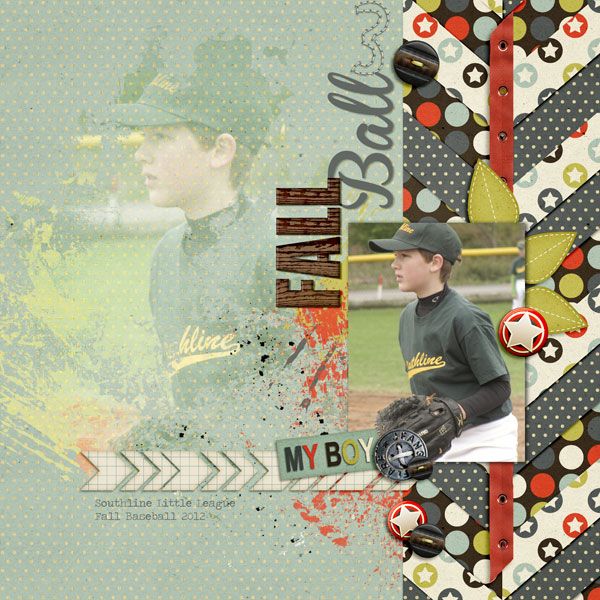 by Berniek
by Deanna
by Kelly
by Melissakay