Buggy!
It is time for the BYO color play event at Scrap Takeout! For the first few days, each pack is just $1.00! I have 3 packs for you this time! I made an adorable bug filled kit, with lots of cute critters! I was so excited, that I even scrapped with it all too! Perfect for those long summer evenings when you take pics of your kids playing with the bugs in the yard!
Buy Buggy
Elements
|
Papers
|
Wordart
at Scrap Takeout!
and how about a little inspiration...
here's mine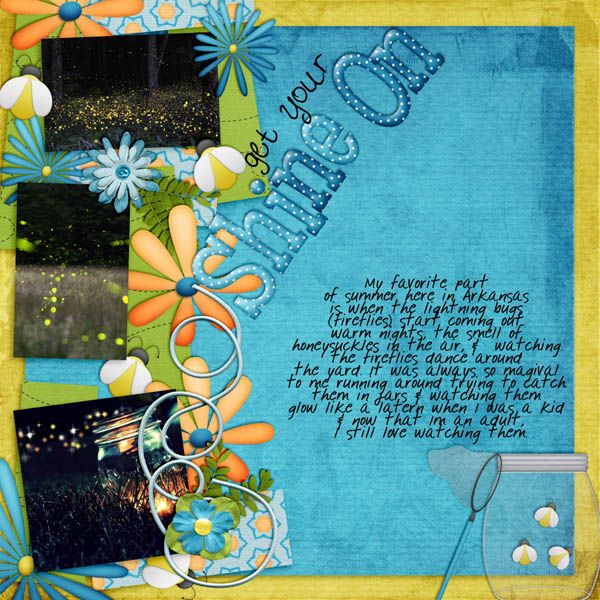 & how about little wordart freebie?