Growing Pains Scrapped
Has a new kit out!
This is available as a free with a $10 purchase until Sept 15 or you can buy it if ya want!
click on preview to be taken to it.
A little fresh, a little funky, a bit of bohemian, some grunge and a bit of chic - this fun, "Fresh" kit is sure to please!!! Created using beautiful colors of sea glass blue, terra cotta, dahlia pink, a bit of green and a dash of brown, this kit is versitile and unique! You don't want to miss out on this beauty!
Full kit contains:
24 gorgeous papers
54 elements including:
2 banners
1 beadspill
3 bows
1 bracket
1 brad
1 branch
1 butterfly
5 buttons
1 clip
1 filigree
8 flowers
2 frames
2 leaves
1 owl charm
1 owl
2 paints/splatters/grunge/graffiti
5 ribbons
4 ricrac
1 staple
2 stitching
5 strings
1 swirl
2 tags
1 tape
Also look for the coordinating journal cards and extra paper pack for 40% off
Here's what I made with it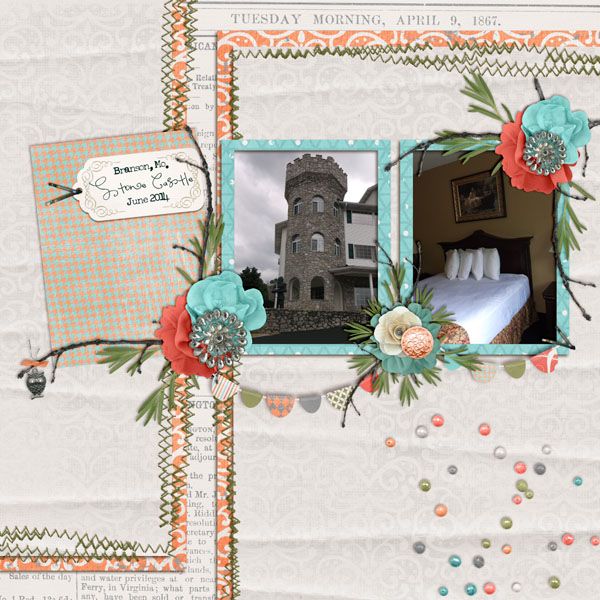 Happy scrappin Ya'All!