Hello ladies
happy iNSD to everyone!!!!
L Drag Designs is here to celebrate with you this really amazing time of the year!!
So first of all an amazing
40% sale
in her shops both
PU
and
CU
!!!!
Also, she has many products that you can grab for only 2$ each!
But you will have to hit the store to check them out!
And finally two awesome grab bags!
The one is a template Grab Bag fully packed with
4 fully sized products that are available in psd, tiff, png and page formats!!
2015 iNSD template Grab Bag
for only 5$
FULL REVEAL
in the shop
and
another Grab Bag with 5 totally new and totally awesome products
2015 iNSD PU Grab Bag
for only 6$
Full REVEAL
in the shop
and now some awesome inspiration for both from my girls!
by Joanna
by Marrie
by Sharon
by Bea
by Carol
by Cassie
by Dislea
by Dolores
by Heidi
by Joanna
by Karrie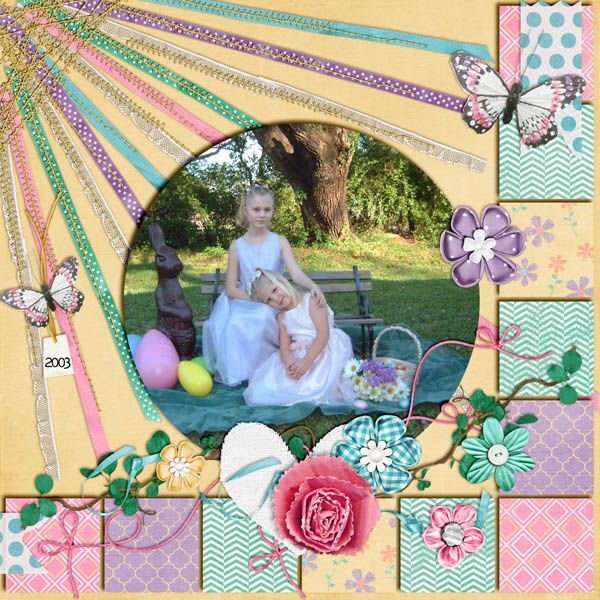 by Marrie
and by Roxana
and now finally there is a freebie add on to the PU Grab Bag!
You can find the download
HERE
Thank you for reading and hurry to the shop to grab them cause they will be
on this price for a limited time ONLY!!!